Journal Archive
news
More background information, insider information and product details, but first and foremost: more music!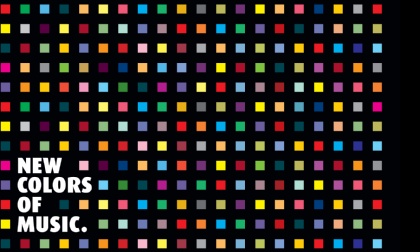 Thanks to our new website we can tell you more and even better stories about our productions. Besides comments, reviews, dates, videos, etc. all our products are available online, and you can listen in on any recording to your heart's delight. Why not give it a try straightaway?

In 2012 we realized a record number of 21 productions. And in case you missed any of them, they are easy to find: in our catalogue all productions are automatically listed by their date of release. Of course you can also search by individual criteria.

Enjoy our new website, and share our delight!

col legno

Even Hector Berlioz praised the sound of the, then newly invented, saxophone, likening it to the "mysterious vibrations of a bell, long a er it has been struck."


Lauermann presents his solo debut, and invites us to listen into the "the great spaces all around" – spaces of memory, chambers of sensation, places of yearning.


Guess who's back: Alma are happy to show around again presenting their brand new and highly anticipated 3rd Longplayer Oeo! Summer 2017 is occupied from now on!