Journal Archive
news
More background information, insider information and product details, but first and foremost: more music!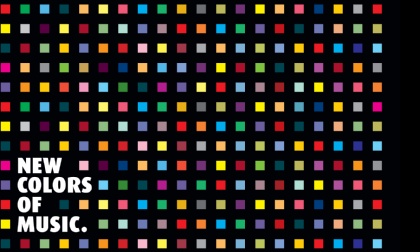 Thanks to our new website we can tell you more and even better stories about our productions. Besides comments, reviews, dates, videos, etc. all our products are available online, and you can listen in on any recording to your heart's delight. Why not give it a try straightaway?

In 2012 we realized a record number of 21 productions. And in case you missed any of them, they are easy to find: in our catalogue all productions are automatically listed by their date of release. Of course you can also search by individual criteria.

Enjoy our new website, and share our delight!

col legno

Sferraina create an enchanting sound space, where music from past eras continually overlaps and interacts with the present. Highly recommended!


"Trio Catch are like a fresh new brand for the old lady New Music." () — Could there be a catchier way of phrasing it?


Dance music from high-alpine regions and from the low plains, music located somewhere between Schubert, Bartok and a Young Farmers'Ball in East Tyrol.