Mission Statement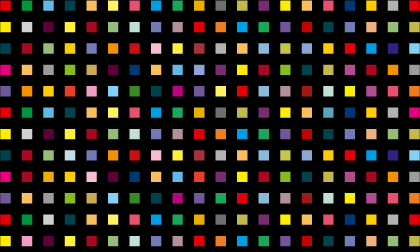 col legno literally means "with the wood". Once upon a time this unconventional technique enabled string players to expand the variety of sound produced by their instruments in unheard-of ways.

Until this day col legno dedicates the same playful open-mindedness to outstanding contemporary music and the visions of those who make it. So whichever of col legno's productions one may have in hands, two things are certain: it will be colorful and exceptional.

col legno on Facebook
You can find us on Facebook. To become a fan, please click here!

col legno on
HELLO STAGE

col legno is a certified trusted webshop