Journal Archive
Treating musicians and listeners with respect
col legno is awarded the Play Fair quality seal

Our artists are the most important partners in our business. It goes without saying that fairness is the basis of all our dealings with each other.

The Play Fair quality seal is awarded to providers who make available music only after obtaining the consent of all those involved in its creation. This is to make sure that musicians also get the share they are due. In an environment that makes it so easy to commercially exploit goods without having the right to do so this is by no means a matter of course.

We at col legno are aware of how difficult it is to make a living on music. Yet a vibrant and colorful music scene is essential for keeping our cultural life in balance. Which was one of the reasons why we founded friends of col legno, our society for the promotion of joie de vivre, in the first place. And by being a part of it you also help to support the creation of contemporary music.

We are all cultural ambassadors for music: you, the buyers, and we, the providers, as intermediaries between you and the artists. You, too, deserve this Play Fair award, for taking the trouble to buy music. Thank you, and congratulations!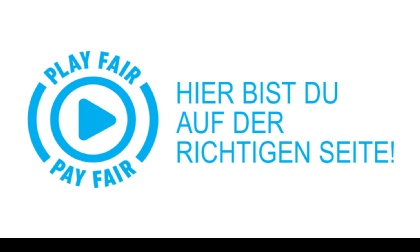 Somewhere between Alex- ander Rodchenko, Jackson Pollock and Charles Ives: Marino Formenti's piano studies based on an instal- lation by Florian Pumhösl as a listening experience!


Concentrated chamber music: Gerald Eckert captures the world of sounds in its manifold forms and shapes with meticulous care and maximum individuality.


Prick up your ears while listening to these recordings of genuinely Viennese music and you may detect traces of the "primordial soup" of the Vienna New Year's Concert.