Journal Archive
Ernst von Siemens Composers' Awards
Brigitta Muntendorf | Simone Movio
Samy Moussa | Luis Codera Puzo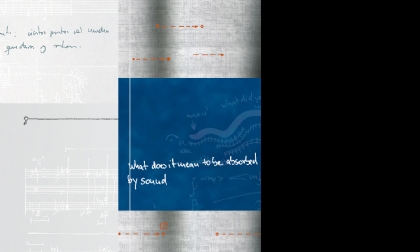 Continuing our co-operation with Ernst von Siemens Music Foundation we present four further examples of the vital young contemporary music scene.


Samy Moussa : Cyclus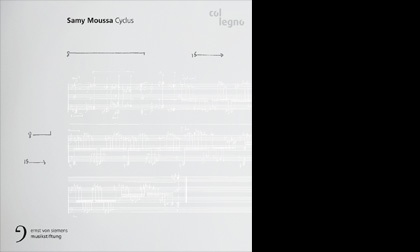 Samy Moussa, award winner 2013, had to wait a bit longer for his portrait CD. But it's worth the delay: we are proud that Kent Nagano is conducting!

→ listen and buy


Simone Movio: Tuniche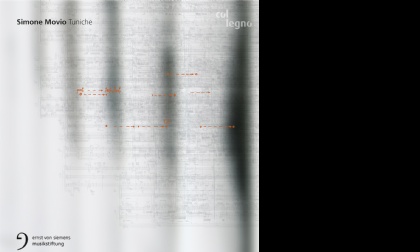 The sound as a kind of ethereal material. Hiding something while also hinting at its existence.

→ listen and buy


Brigitta Muntendorf : it may be all an illusion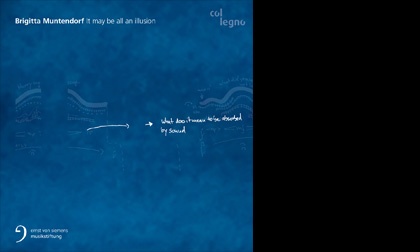 "I compose as a recipient of the present, past, and future." (B. Muntendorf)
With Ensemble Modern, Ensemble Musikfabrik, Ensemble Garage, the Califax Reed Quintet and the IEMA-Ensemble.

→ listen and buy


Luis Codera Puzo : Multiplicidad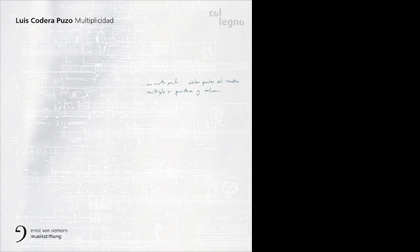 Luis Codera Puzo from Spain show us 5 pieces of 4 productive years, recorded by Ensemble Modern, ensemble recherche and others.

→ listen and buy


Focussing and magnification, concentration and expansion – these [...] diametrically opposed dynamics [...] characteristically pervade Luke Bedford's music.


Beating Bounds, the Limits of Failure: the Music of Mark Barden.


For me, composition is a game', says Kampe, 'using objects which – from a distance – don't seem to belong together.


Hans Thomalla's opera Fremd adapts one of hte great myths of Worldliterature: Medea; still challenging, still compelling.


It seems that Djordjević's imagination is focussed entirely on an interior world, on the interplay of forces within a de ned space.


Steven Daverson's compositions allude to the
intangible: fluid forms that might be experienceable, but never enduring concrete...